We have a few beautiful persian kittens
to show our potential buyers!
We can ship in the USA if needed.

​The available kittens are from
3-31-13 and 4-3-13 on the Menu~top left of page~
​
​​When inquiring about one of my kittens~~~~
Please include your name, where you live, do you have small children, other pets. What is the intention for one of my kittens, Pet, or breeding.
Are you a cattery? Cattery name and website, phone #.​​​


Christi Adamo
​ 314-223-4080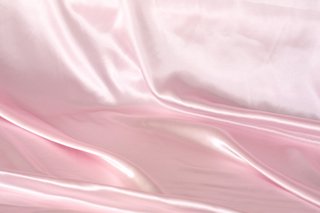 Thank you Rachel and Beth for this beautiful collage! Persianprettykitties.com